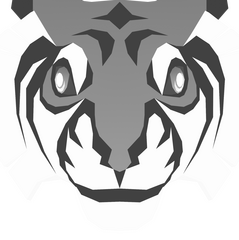 LAZER-T COMMISSIONS
Note: Commissions are currently closed.
Thanks for taking an interest in my commissions!Below is a list of the current types of commission I offer. To check availability, please click on the relevant form link to see if the form is currently accepting responses.Commissions are not first come first served and a slot cannot be guaranteed. Please do not contact me first if you have submitted a form, I will contact you if you received a commission slot.
---
---
---
---
If you are interested in commissioning me for something that is not available on this page, feel free to contact me through Twitter DM (@lazer__t) or via email ([email protected]) for details.It helps if you have a link to a piece of artwork I have made previously that you would like me to replicate the style of or take inspiration from.Note that I am busy and unfortunately cannot respond to every enquiry.